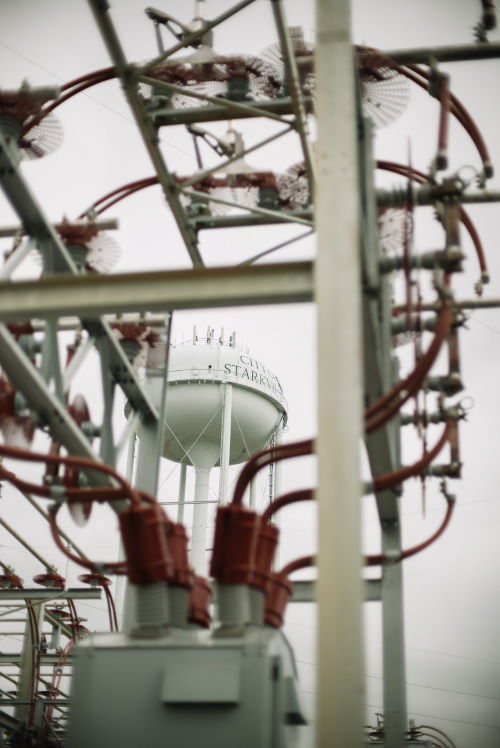 Since our founding in 1939, Starkville Utilities has grown into one of Mississippi's top-performing municipal providers of essential utility services.
We believe staying focused on our customers is the key to our future. We stake our reputation on providing the best service possible, and that means taking a proactive approach to maintenance, upgrades and new technologies.
In the coming years, an ever-growing Starkville will depend on improved levels of service and reliability, which will require significant investments to replace aging, outdated infrastructure. We also strive to continue providing timely, personalized services and solutions that improve our customers' lives and make it easier to do business with us.
To make sure we are prepared for the challenges and opportunities ahead, Starkville Utilities has launched the Renew Principle, a strategy to improve performance and strengthen our relationship with customers by:
Providing meaningful customer experiences
Achieving operational excellence
Offering new services and technologies
Investing in our community
Preparing for future energy needs
Through the Renew Principle, we aspire to be more than just a utility company. We want to be partners in our community's success by providing the right solutions, the right way in all of our customer interactions.
And that's a commitment our customers can count on, today and tomorrow.